41 000 products, 2 product brands, 1 partner = One-stop shopping
Diesel Technic is one of the largest suppliers of automotive parts and accessories and was founded in Germany in 1972.
The core competence of Diesel Technic is to develop brand spare parts in guaranteed quality for various requirements and to ensure a worldwide supply of spare parts for DT Spare Parts and SIEGEL Automotive products.
Distribution partners and their workshop customers in over 150 countries value Diesel Technic's expertise as a reliable full-service partner that keeps their business and vehicles moving.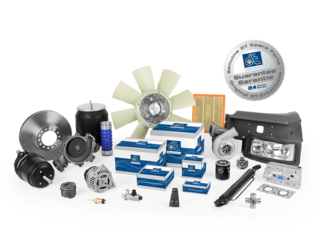 DT Spare Parts
Genuine Quality. Durable Trust.
Around 40 000 products
30 application-related product catalogues
Comprehensive online services
24-month guarantee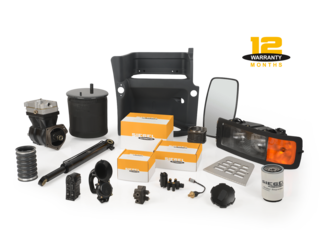 SIEGEL Automotive
buy & smile :)
Around 1 000 products
1 general product catalogue
Solid service
12-month guarantee
"9 years ago, I started at Diesel Technic as Executive Assistant in Human Resources and Contract Management. This soon became an independent human resources department, which I led. Today, I am a mother of two children. The compatibility of family and work is very important at Diesel Technic. As a Senior Human Resources and Law Officer, I continue to work on challenging assignments while still having time for my family. The flexible working hours and the assumption of childcare costs help me with this."
Maria Klüber, Senior Human Resources and Law Officer